Do you want to know more about Twene Jonas Girlfriend and House? Dive in here and lets read about the controversial Ghanaian social activist located in the United States who criticizes all Ghanaian presidents for failing to develop the country.
Twene Jonas recently goes hard on President Akufo-Addo and his vice president, Dr Mahamudu Bawumia, for failing miserably to address Ghana's challenges as promised before they were elected to power.
'Glass Nkoaaa,' 'The System Is Working 24/7,' 'One Minute Biaaa,' and 'Didi Free,' among others, are popular slogans coined by the self-proclaimed king of the street and the youth leader.
Twene Jonas Girlfriend
Twene Jonas is reportedly dating a white lady in the United states of America. In one of Twene Jonas videos, he declared that, the white girl's father is the one who changed his life from zero to hero.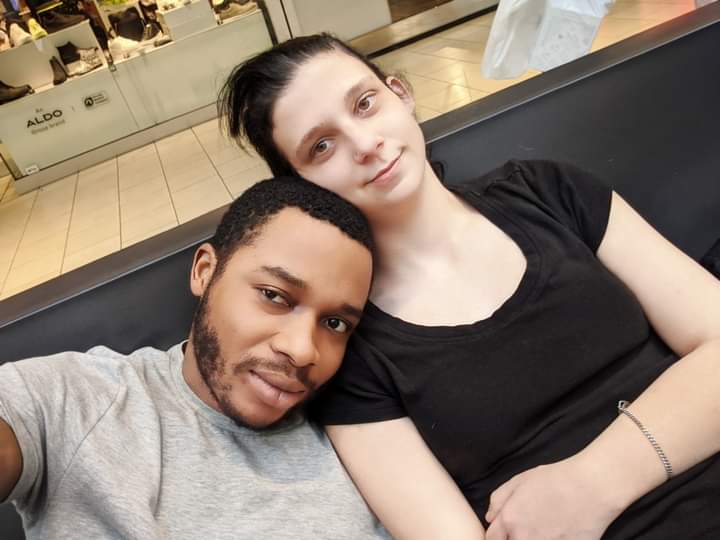 Twene Jonas House
Twene Jonas revealed in a video that he is the proud owner of a house and that he has invited his boys over to have a good time.
Twene Jonas, also known as the 24/7 man on social media, received a lot of backlash and insults for posing in a hotel room and claiming it as his home.
Off late, he revealed that, he bought some properties in the United States but as it stands now, there is no proves about Twene possessing a house in United States.
Twene Jonas Education
According to Information we gathered so far, Twene Jonas is a high school graduate. he could not continue his studies after completing because of reasons best known to him.
He started his career as a comedian and actor in Ghana but later moved to the United States where he discovered another talent as a musician.
Read also: Twene Jonas Net Worth, Biography, Age, Cars, Company and More