South African Nandi Madida shows beautiful pictures of her pink colored haircut which is attracting fans from every angle.
Nandi looks so beautiful, adorable and catchy with her new pink hairstyle. The media personality caught the eyes of many fans with her fancy looks.
Nandi Madida is well known for her stylish dressing, songs, modeling, acting career and her TV personality works.
She looks all good in front of camera and lovely on our screens. Check out some few photos we gathered for you!
We compiled photos from Nandi Madida pink hair colors. See below…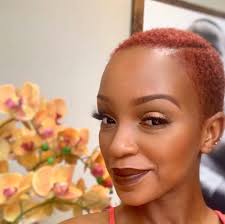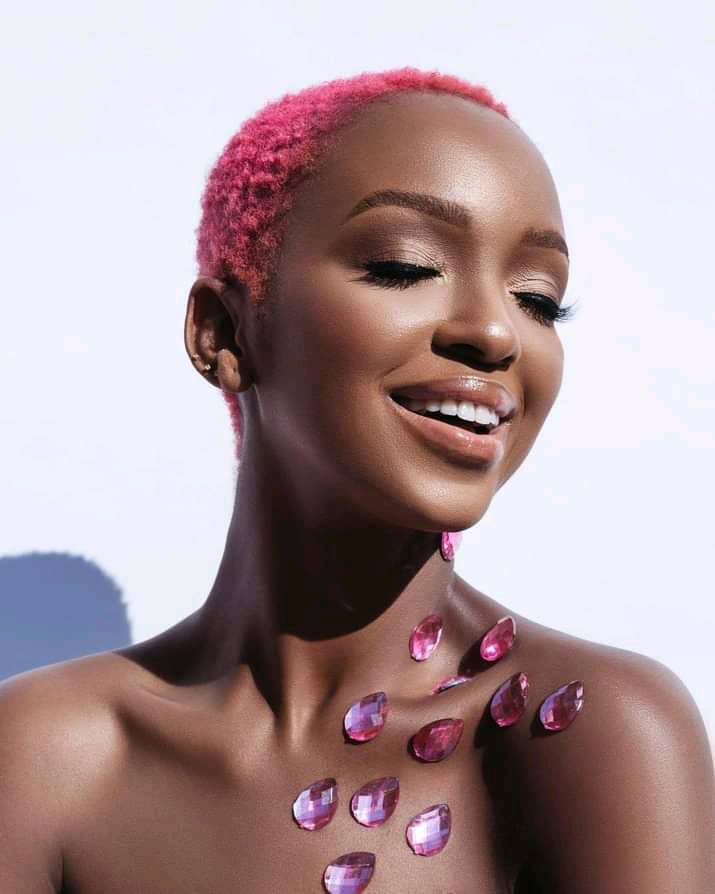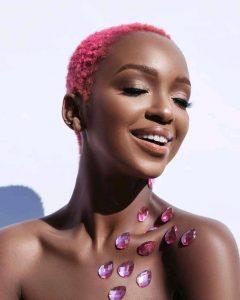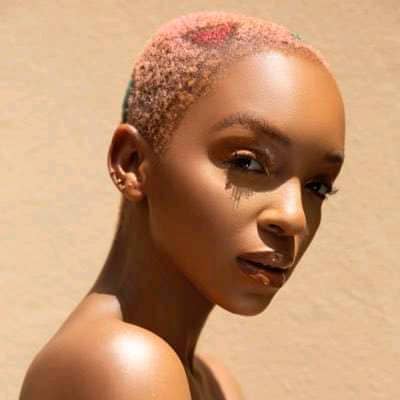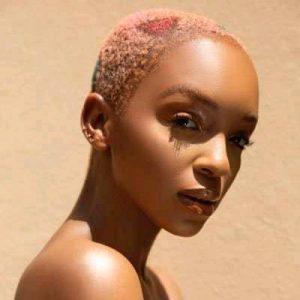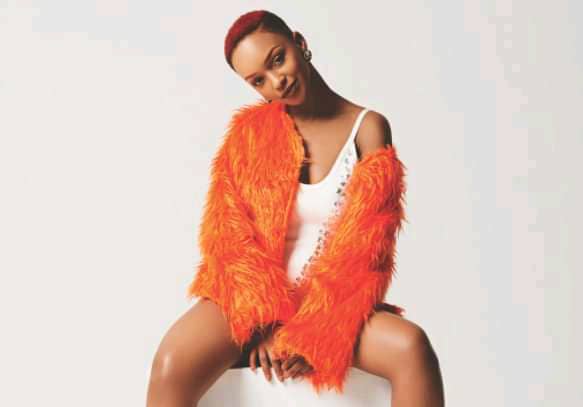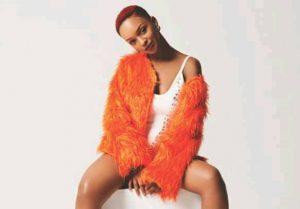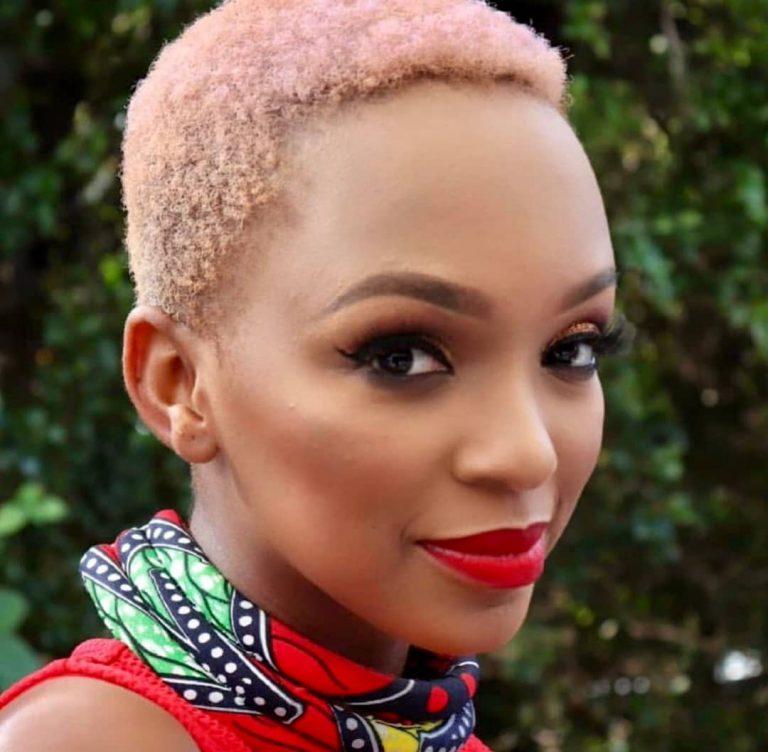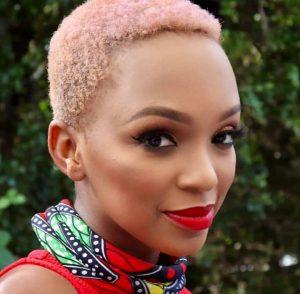 She always prefer a down haircut Nandi doesn't like growing her hair. From all the pictures provided, she is seen with a lower haircut.