A middle aged lady has appeared on the internet few days ago claiming to be the side chick of first gentleman of the republic of Ghana, His Excellency president Nana Akuffo Addo.
Visuals released by Serwaa Broni clearly proves her claims of dating president Nana Addo. The pictures captures moment she was having good time with him in an unknown location. Serwaa Broni took unaware photos with the president as they were having a good time.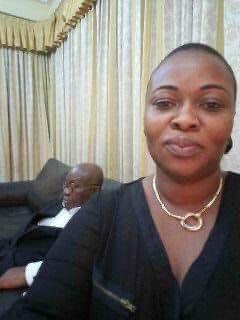 According to her, the president has been eyeing her for some time now which he took proper plans to get her on track. Adding that, Nana Addo has been desperate to meet her which he finally revealed his feelings towards her in Toronto Canada.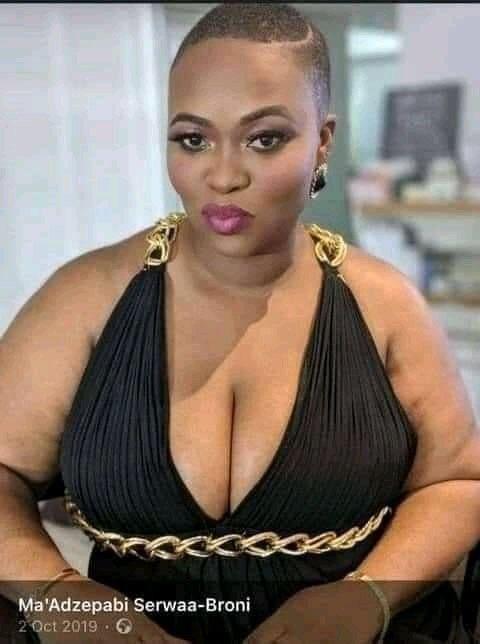 Serwaa Broni in a video stated that, the president once rented a private jet for her from Kumasi to Accra so they could spend a memorable time together.
As it stands now, Serwaa is a well known NPP member and many are aware of her relationship with the president. But as to her claims of sleeping around with Nana Addo is still not proven to be true or not.