Do you want to know more about Despite? Is He the richest man in Ghana? Dive in and read all the latest gist about the highly respected richest man in Ghana.
Dr. Osei Kwame Despite is a Ghanaian business man who is counted among the top richest men in the country. He has amassed a lot of wealth over the years from his businesses.
His riches has positive impact inside and outside Ghana. He has employed thousands of Ghanaians who works for him.
Who is Kwame Despite? Net worth, Properties and Age
Dr. Osei Kwame Despite a Ghanaian millionaire who focus on media, construction and other business opportunities. He was born in the Ashanti region of Ghana in 1962 at Agona Wiamoase.
Because of his success in operating enterprises, he is known for owning high-end and expensive automobiles. Despite this, he still manage some of the top rated media houses in Ghana.
Properties and Businesses
He owns popular radio stations like; Peace FM, Okay FM, Neat FM and others which are all subsidiaries of despite media. UTV is also Despite's property.
Dr. Osei Kwame Despite is the founder of NEAT FOODS LTD, they process local foods such as plantains, cocoyam, maize, and palm fruits into Neat Fufu. It has somehow surpassed conventional fufu in popularity.
He also owns ANTONA FOODS LTD, which produces the iconic THIS WAY chocolate drink as well as various flavors such as the Motherlac cereal for kids.
Despite is a co-founder of U2 Salt, a salt mining company based in Winneba, Ghana.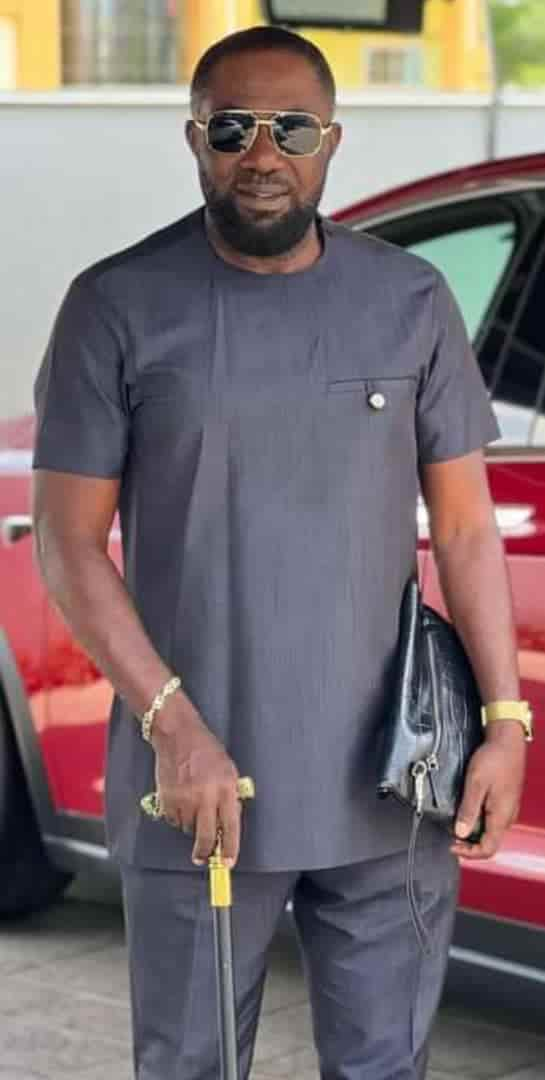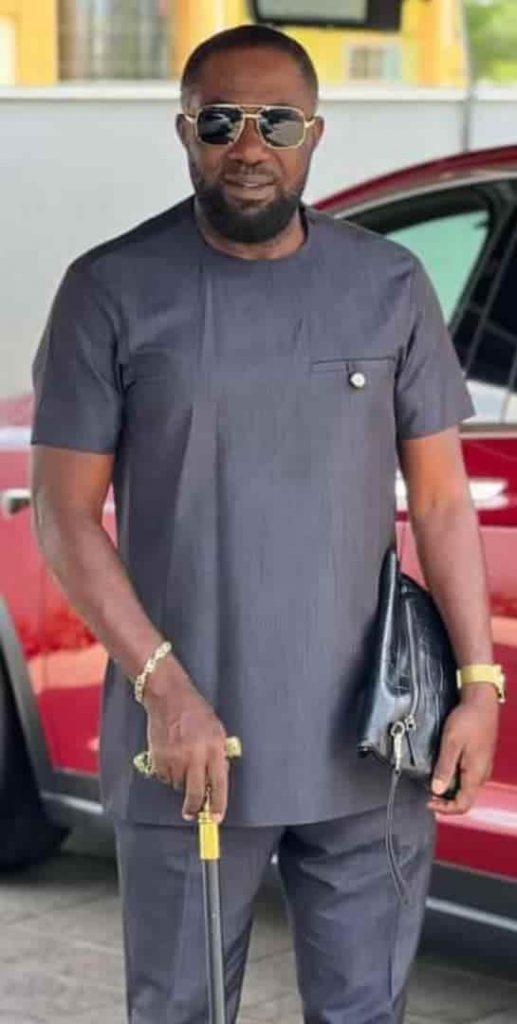 AGE: 60 years (2022)


Date of birth: 2nd February 1962


Source of Wealth: Despite Group of Companies


Net worth: $400 Million
Kwame Despite is never the richest man in Ghana. His net worth is below a billion dollar which most business men surpassed in the previous years.
He is a well respected businesses mogul and one of Ghana's richest man.
Who is the wife of Dr Osei Kwame Despite?
Ewurama Despite is the wife of Ghanaian business mogul, Dr. Osei Kwame Despite. Though he managed to hide his family life from the public but we also tried our best to get you some information.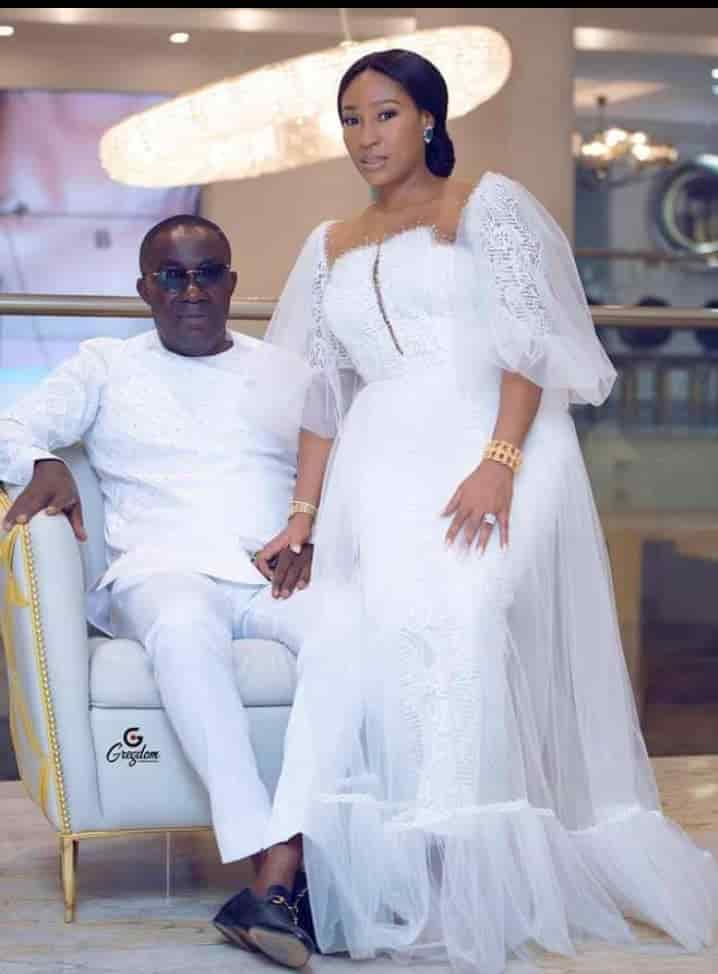 Read also: