After so many years of waiting, a Nigerian lady has finally given birth to a set of twins years after marriage.
in a post she updated on her Facebook timeline, the lady identified as Ugechi Emmanuel expressed how excited she was after receiving the blessing of her life from almighty God.
According to Ugechi, she has been waiting and praying to the Lord for a child since she got married about 9 years ago.
She wrote
"Of a truth what God can not do doesn't exist, after 9 solid years of waiting, the God of impossibility remembered me with twins and with the joy in my heart I pray for many believing God for this kind of blessings you are next in line and for the pregnant ones save delivery in Jesus name"
See photos below.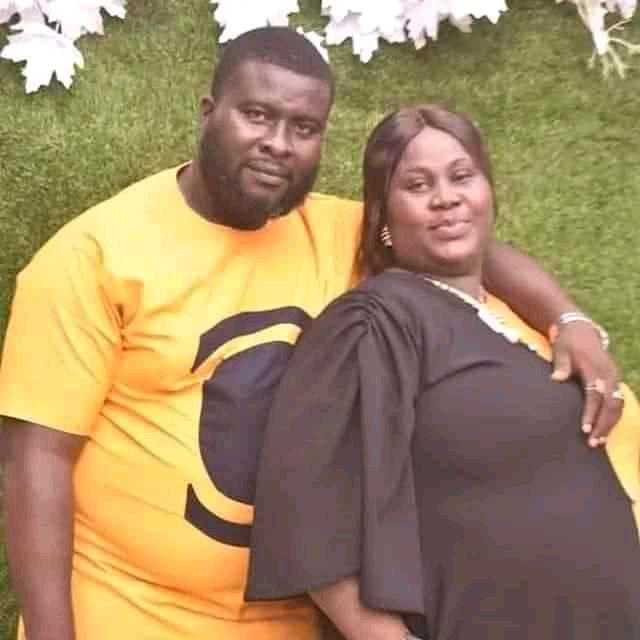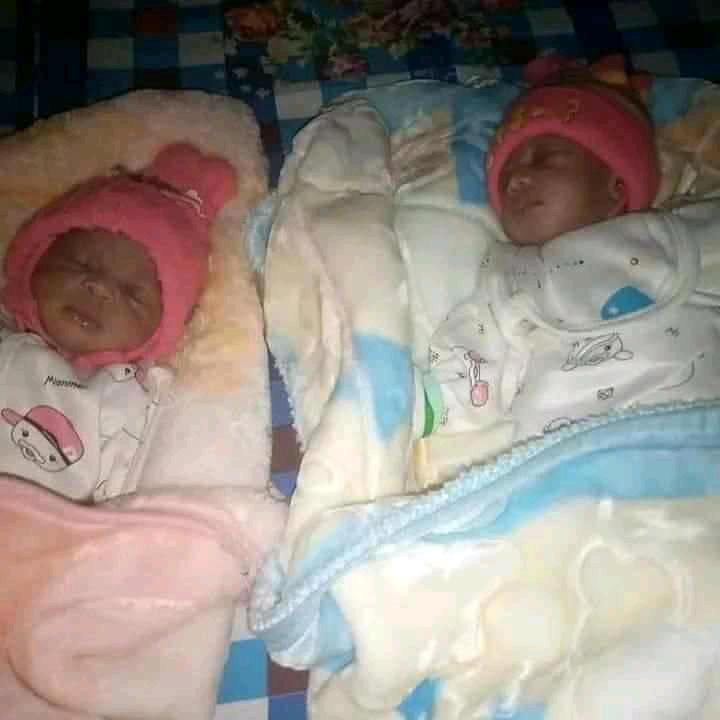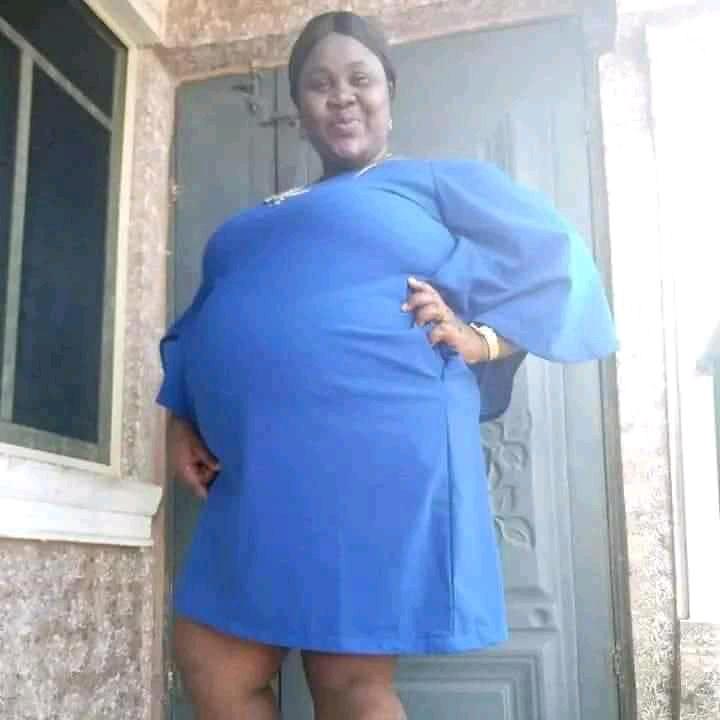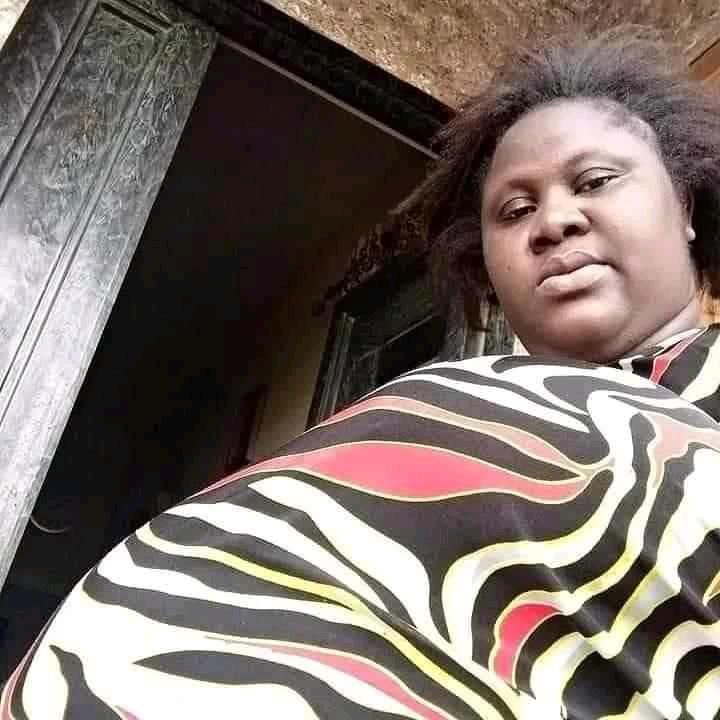 Read also: Watch: Leo Messi Scores his First goal in PSG vs Man City Match