A sad news that is hitting us had it that, A set of heartless family members combined forces to eliminate a dear one for being too stubborn, hard and tough.
According to sources, the deceased father identified as Mr. Lambert Ukachukwu, his mother and two other siblings, a male and female has been accused of killing Chukwuebeka, their son for reasons best known to them.
His parents, Mr. and Mrs. Lambert Ukachukwu lied to residents about the sudden demise of their son. They told residents and loved ones the deceased travelled to Ghana in search of greener pastures whiles he is buried deep down the soil.
Meanwhile neighbors and inmates of Duruegwele Village, Ehime Mbano Local government area, Imo State of Nigeria where he lived did not believe the words of late Chukwuebeka's parents.
Read also: From grass to grace: Latest Video of 17 year old Soothing Voice Hawker, Salle shows her transition into a Superstar
To clarify their doubts, some confronted Late Chukwuebeka's blood sister who revealed his brother was murdered and buried in their house.
Information gathered so far indicates late Chukwuebeka was killed for being too stubborn and always causing a lot of trouble to the family.
Photos below shows the parents, grave of late Chuckwuebeka and Some youth at the scenes.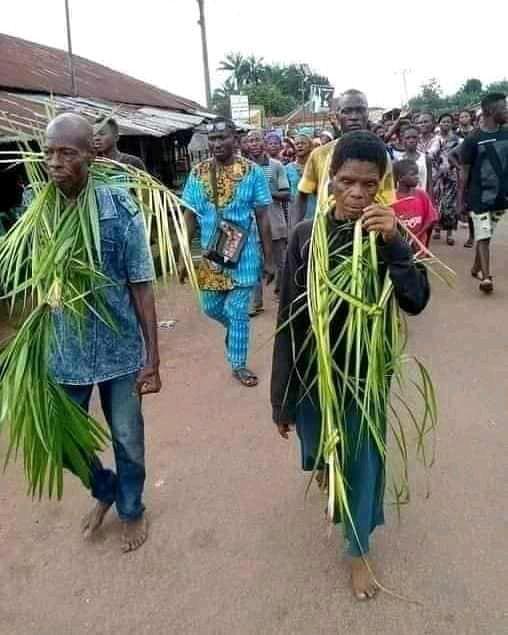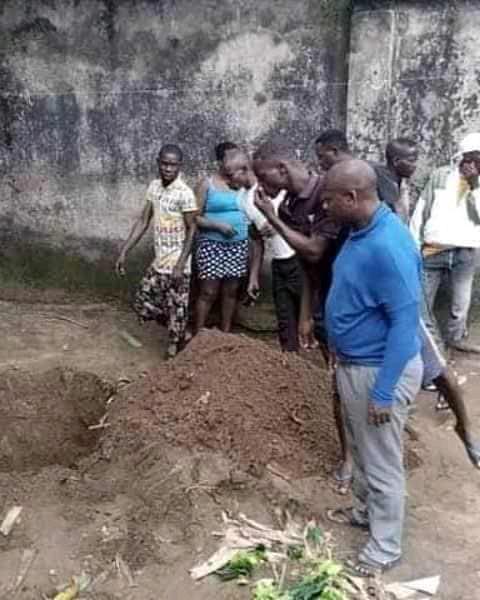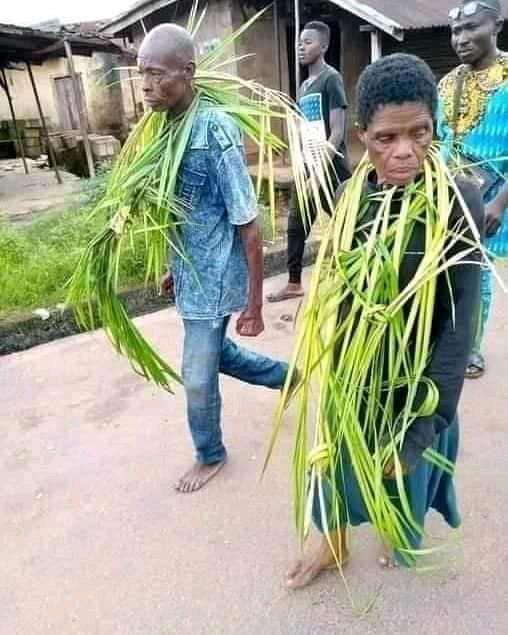 Mr. and Mrs. Lambert Ukachukwu is currently at the Imo state police custody whiles their son Philip is on run.