A woman has met her untimely death after a faulty building collapsed on her, leaving her people and groom family in tears a month to her wedding. The pretty young woman dies before wedding which was scheduled few days before the sad incidence.
The building which is situated in Ikoyi Nigeria, collapsed and killed 26 year old Onyinye Enekwe who just got employed in the said building.
Many people including Onyinye lost their precious lives to the 21-storey building which collapsed on Monday 1st November 2021 at Ikoyi area of Lagos State.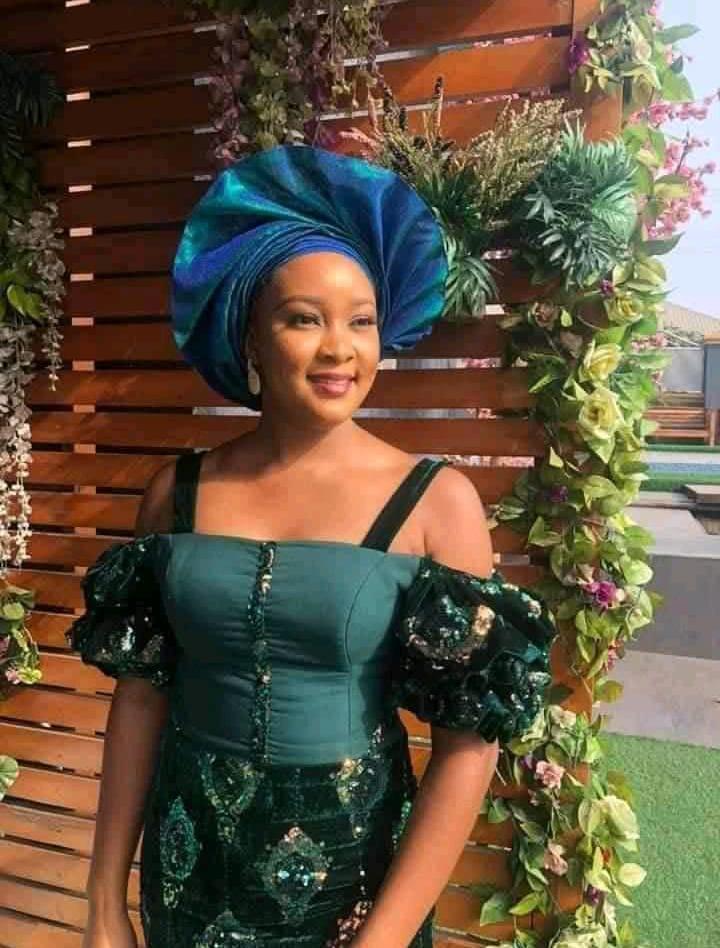 The deceased whose wedding is scheduled next month was employed as a personal assistant Before the unfortunate accident.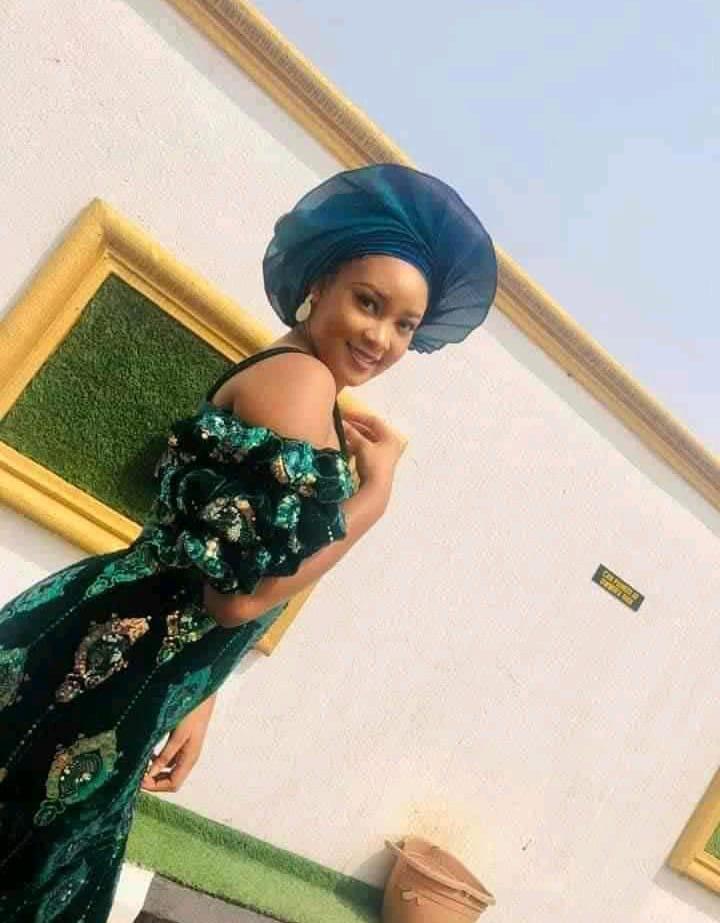 According to reports reaching us, Onyinye Enekwe was also trapped in the building. Her corpse was found this morning 3rd November 2021.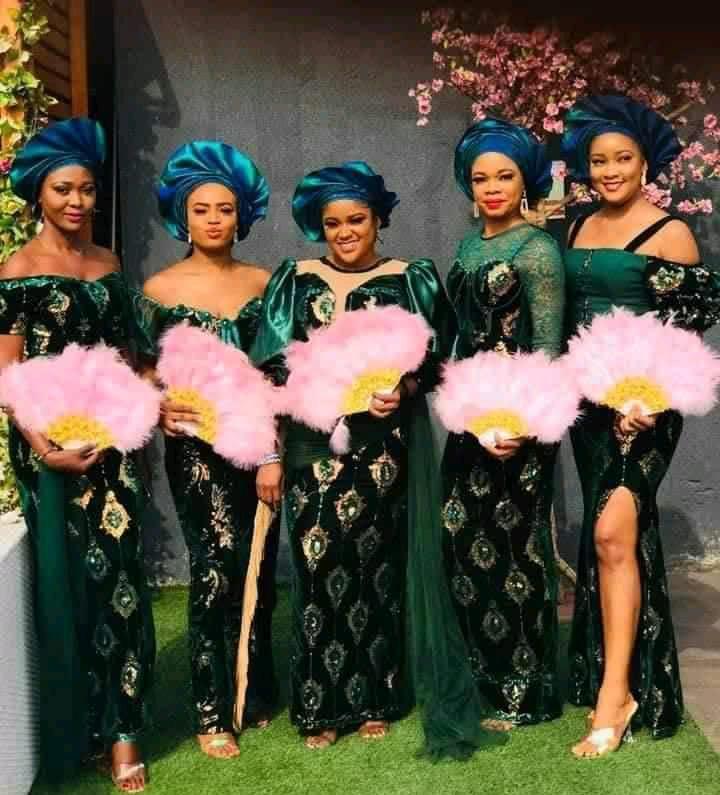 She was employed to work as a PA to Femi Osibona which she resumed work on Friday 29th October. She has not yet taken any salary from the employer.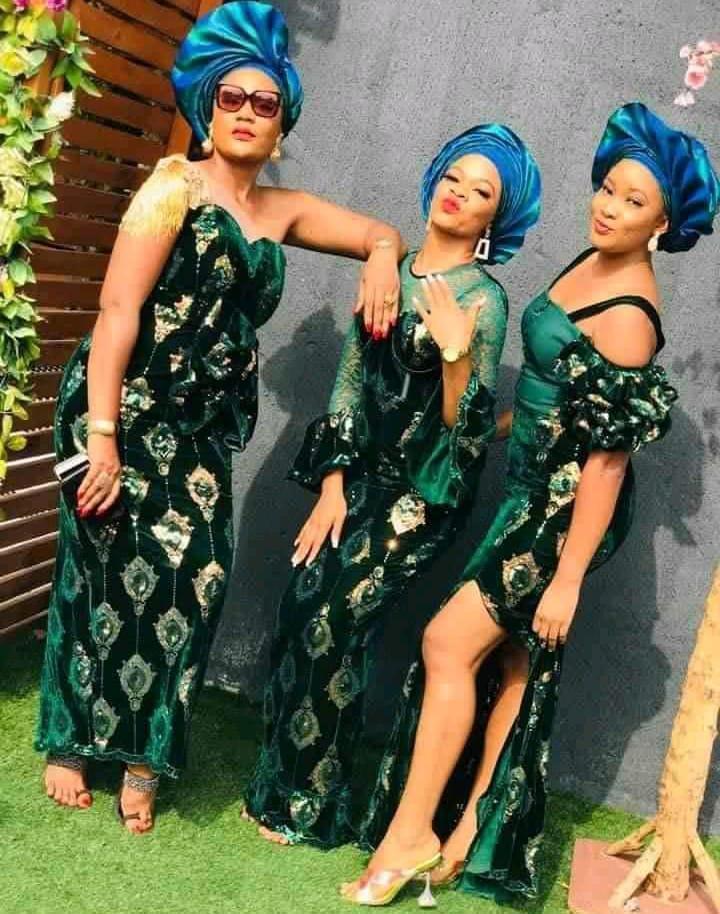 Onyinye Enekwe stays at Ago palace way, Okota. Because of long distance to her work place, she was offered accomodation and a monthly salary of N150k. That's GHC2211. Equally $362.42
Her family has already presented a list of marriage items to her supposed groom. May her soul rest in peace.