Tom Cruise, who is well-known for both his work as an actor and as a Scientologist, rarely appears in public with one of the grown children he adopted with his ex-wife Nicole Kidman.
However, since he was pictured with his daughter Bella Cruise, people are curious about his son Connor Cruise and how his life is like when he isn't in the spotlight.
Tom has, in some ways, protected his children from the harsh light of the public. It is evident that he has dealt with negative publicity on several occasions.
But in doing so, he has increased the mystery surrounding them and raised many inquiries from the public regarding his children's identities and the nature of their parent-child bond.
Connor Cruise wife
Silvia Zanchi, a fellow Scientologist is Connor Cruise lovely wife, Silvia and Connor were married in 2019. Women's Day Australia reports that Silvia is not just a member of the religion but also a staff employee from Italy who relocated to Florida and met Connor there, despite the fact that her Instagram is hidden.
She comes from a family of devout churchgoers as well. Furthermore, she appears to be a devout follower of their common religion.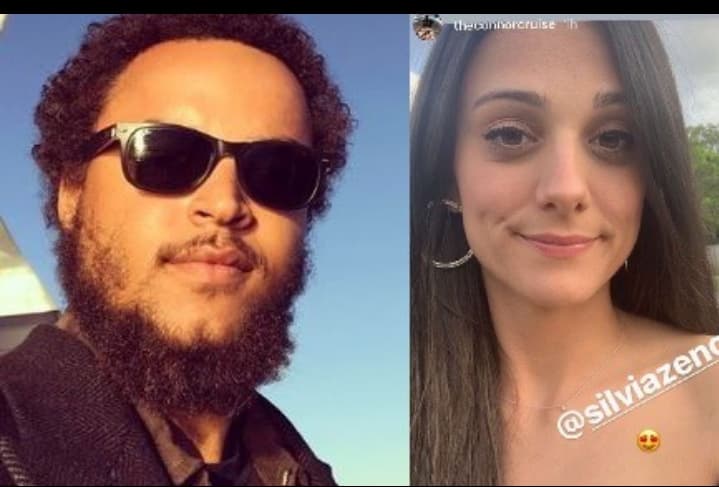 Although there has been no confirmation that Connor's marriage to Silvia was arranged, there are many speculations that it was. Silvia is reported to be a high-ranking Scientology member.
Connor and Silvia seem to value their privacy most of the time, while belonging to a faith that frequently draws attention and continues to elicit questions from the public.