Medical imaging is one of the most exciting disciplines in the health care industry, with numerous prospects for those who choose to pursue a career in it.
MRI, CT, nuclear medicine, hybrid imaging, fluoroscopy and ultrasound specialists are among the many specializations available.
With the passage of time, technology tends to advance. Artificial intelligence will soon catch up in the field of medical imaging, which will be a boon to medical imaging scientists who fail to keep up with technological advancements.
In the coming years, I'd want to highlight several exciting new opportunities for radiographers. This event will also provide an opportunity for anyone interested in pursuing a future career in medical imaging.
To begin, diagnostic radiographers use a number of diagnostic imaging procedures to facilitate disease screening and diagnosis, as well as curative, palliative, and other therapy.
Continuous imaging surveillance, end-of-life therapies, care, and forensic investigations are all possible options. In the coming years, radiographers will be requested to analyze radiographic pictures in order to aid diagnosis of patient behavior.
Diagnostic radiographers will enable well-informed and collaborative decisions to be made. Responsibilities in public health, community referral, and social services must be met.
For the individuals they serve, they prescribe, reduce health disparities, and increase community involvement, ensuring that they have access to good health and happiness.
Read also: Dencia net worth biography age height education early life and husband
As people's requirements in society and healthcare grow, diagnostic radiographers' future responsibilities will need to expand, with a gradual move away from merely treating illness and toward maintaining people psychologically and physically well.
Diagnostic radiographer responsibilities will be defined in the future by a shift in emphasis from diagnosis and treatment to screening, prediction, prevention, diagnosis, and therapy, according to GSR.
Clinical reporting, when upgraded, advanced, and consultant diagnostic radiographers integrate it into their activities, is a cost-effective service development that, according to research, improves patient outcomes.
Read also: Twene Jonas Net Worth, Biography, Age, Cars, Company and More
On a daily basis, diagnostic radiographers have proved their capacity to integrate and apply a diverse set of information, skills, and abilities in clinical practice.
They are well positioned to improve services and respond to changing healthcare requirements. Diagnostic radiographers are intimately aware with patient journeys; they are knowledgeable about a variety of healthcare routes, engage with a variety of teams, and are in a strategic position to coordinate care across different diagnostic courses.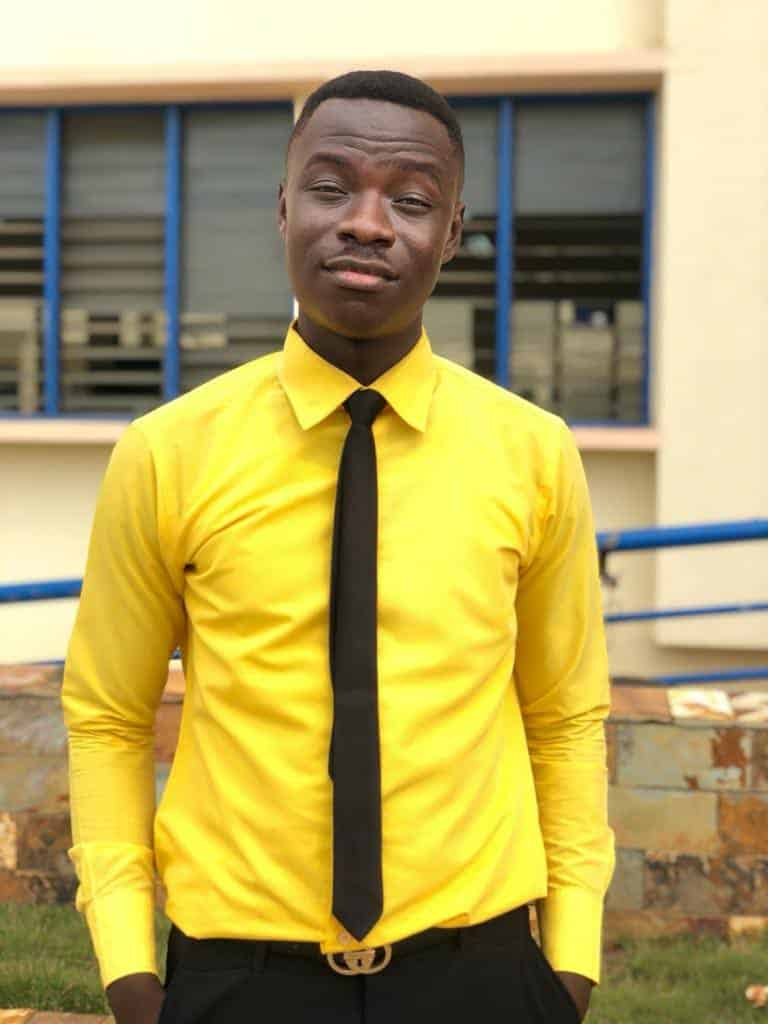 In the future, diagnostic radiographers will be in charge of integrating machine learning into diagnostics. That is to say, one must enhance their deep learning understanding. enhancement of the workflow Scheduling, operations, and billing are all aspects of the job.
Capable of implementing cloud-based picture and information management solutions. In the health sector, you need have a good understanding of potential principles.
Radiographers of the future will be expected to provide high-quality photographs using deep learning-based methods for decreasing noise in medical images, converting low-dose images to general routine-dose images, and image reconstruction.
Image denoising and reconstruction skills, including the ability to employ both offline and cloud-based image processing tools.
Radiographers will gain understanding of image segmentation in a few years.
Automating the segmentation of items in pictures such as organs, lesions, and other features in order to reduce inter-observer variability and increase productivity. Will also have the ability to seek machine learning knowledge in order to understand possible sources of faults in machine segmentation.
Read also: Top 10 Richest Men in Ghana and their Net Worth
Radiographers will be required to automate image registration from single and multiple modality image fusion and registration in the coming years. Improvement in understanding of offline and cloud-based image visualization technologies.
In a nutshell, future radiographers should be well-versed in radionics' analysis. To improve clinical decision-making, medical images are transformed into mineable high-dimensional data. Also, highly knowledgeable about bioinformatics tools.
Read also: Eddie Murphy net worth, wives, children. age, career
Article by;
Emmanuel Ampofo,
Intern Radiographer, 37 Military Hospital, Accra-Ghana.
CONTACT:
Email: [email protected]
Telephone: +233 24 005 4881