Nadia Nakai as a social media influencer and rapper with a pretty personality, fans are curios to know about her relationship status.
Many people are interested to know more about Nadia's personal life after she was featured in the popular Netflix series dubbed Young, Famous & African aired on Friday 18th March 2022.
Nadia Nakai and Vic Mensa Dating?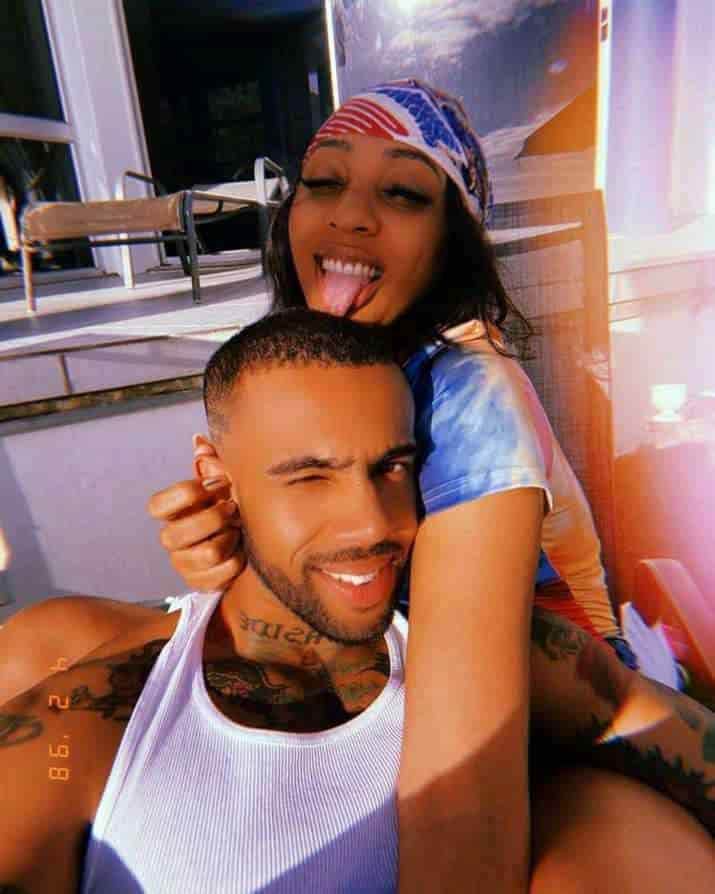 Vic Mensa met Nadia Nakai when they were shooting video for their song dubbed "Practice." Probably Nadia and Vic were dating secretly before she featured him.
In an interview with Slikour in July 2021, Nadia revealed she was in a long distance relationship with American rapper Vic Mensa adding that if not for Vic, she cannot date anyone outside South Africa.
The two lover birds use to throw lovely shades at each other on social media since they are from different continents.
Nadia Nakai and Vic Mensa Break up
Fans are eager to know the current state of Vic and Nadia romantic relationship since from the beginning of the year 2022.
Are they still dating? the answer is no! in a recent interview with "Drink or tell the truth" Nakai said they broke up long ago but its fine.
They broke up in the beginning of 2022. Their Instagram accounts does not feature their pictures anymore.
People are curious to know the current relationship state of Nadia but she keeps it from the public same as Vic Mensa.
Nadia Nakai and Cassper Nyovest Dating?
The rapper Nadia Nakai was involved in a short term relationship with Cassper Nyovest, they were so close. South Africans believe Cassper and Nadia had something doing in the dark.
Nadia Nakai and AKA Dating?
AKA as we know does not last long in relationships, he always part ways with his partners after some time. Maybe he doesn't get what he expects from ladies.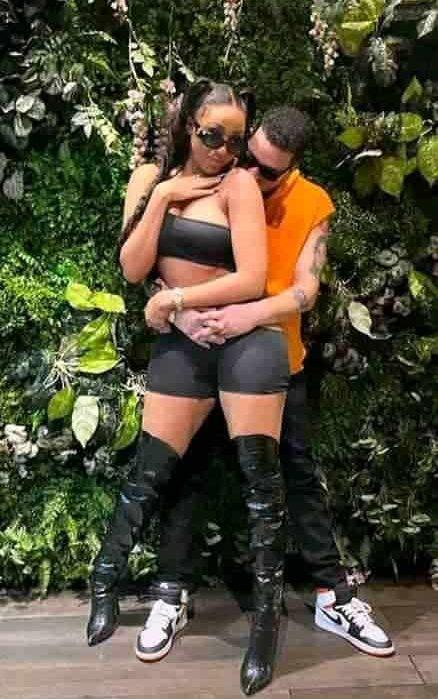 Nakai and South African rapper AKA were dating but they reportedly broke up after 2 months.
Having a stable relationship is a no to AKA for now. It was rumored that, Nadia was bullied by AKA in a hotel as a result, their relationship could not work.
Nadia Dumped Vic Mensah recently between February and March 2022.