While most of the world knows him as Mission Impossible secret agent Ethan Hunt, Tom Cruise's children simply refer to him as their father, and there is truly no greater role than that.
The actor from Top Gun has three kids. With his ex-wife, Nicole Kidman, he has a son named Connor and a daughter named Isabella "Bella" Cruise.
After getting married, the Golden Globe winner and the Big Little Lies actress adopted Bella and Connor. Suri, a daughter he shares with his other ex-wife Katie Holmes, is the only biological kid that Cruise has.
The bond between Tom Cruise and his children has long been a topic of discussion among admirers of the Hollywood star.
Tom Cruise is a well-known recluse who avoids discussing his children in public, but that doesn't mean there aren't any details about his kids to offer.
Continue reading below to learn everything we know about Suri, Connor, and Isabella Cruise, Tom Cruise's children.
Tom Cruise Children and their Names
Tom Cruise children are 3 in number, their names are Suri, Connor and Isabella Cruise. Suri is the youngest and Connor being his only son. Isabella and Connor are their adopted children. Suri is Tom Cruise's only biological daughter and Isabella being the eldest daughter.
Suri Cruise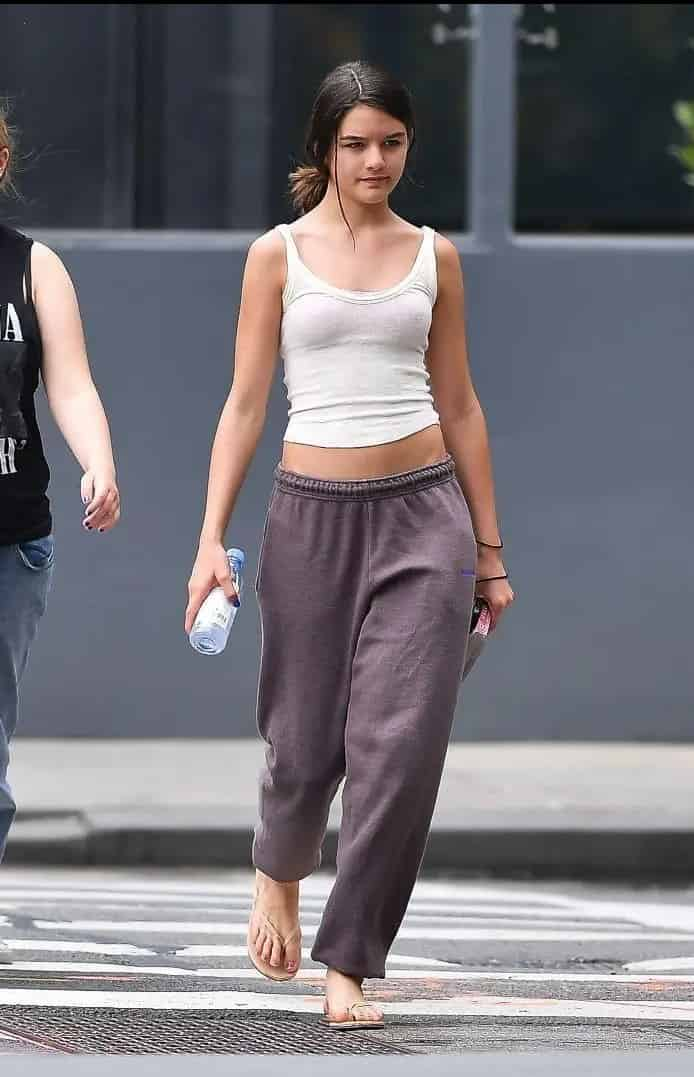 Tom Cruise's youngest child is named Suri. The Academy Award-nominated actor and his then-wife, Katie Holmes, whom he had first begun dating in June 2005, welcomed their daughter in April 2006.
After only seven weeks of dating, the ex-couple reportedly got engaged that year. Holmes, a Catholic by upbringing, apparently started joining Cruise's Church of Scientology at about the same time.
In the end, the couple divorced in 2012, and it's thought that the Dawson's Creek star did so partly to protect their daughter Suri from Scientology.
The Jerry Maguire actor has hardly ever been seen with his daughter since Holmes and Cruise got divorced. Holmes currently resides with Suri in New York City and has sole custody of her.
The last known images of Suri and her father date back to 2012, over ten years ago, when they went to Disneyland together, as shown in the image above, according to Hollywood Life.
Tom "still loves" Suri, according to a source who talked to the website in April 2019 despite their separated relationship. He still loves her, the insider said at the time, despite how difficult things have grown for him and his kid.
When Tom and Katie decided to start a family, he had no intention of being distant from his daughter. He looks forward to mending their relationship in the future.
Connor Cruise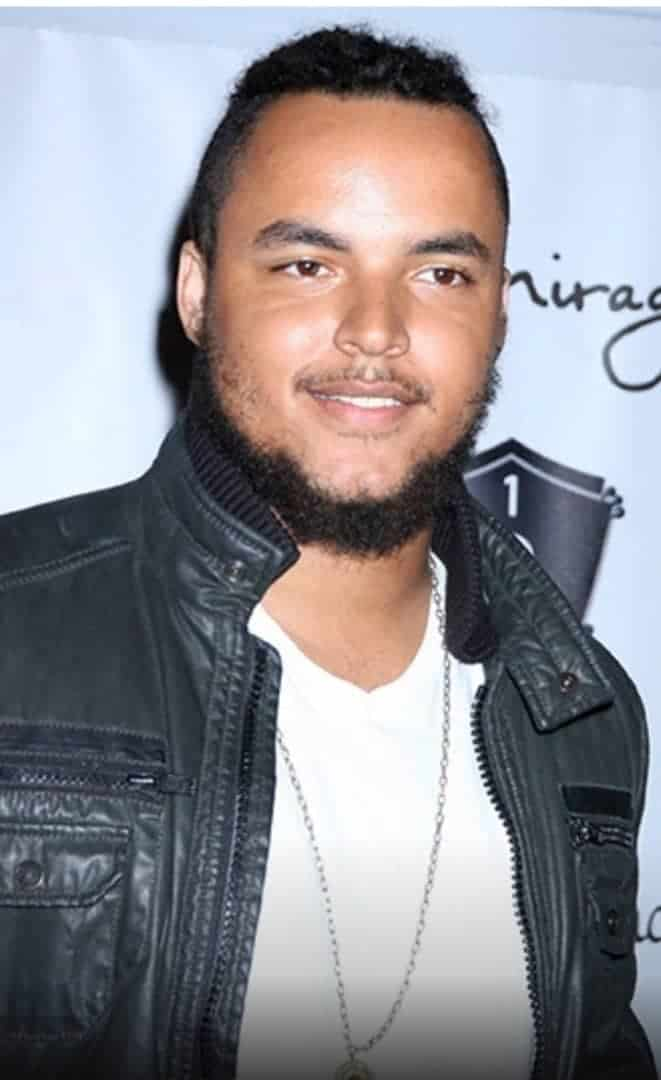 Connor Cruise, Tom Cruise's only male child, was born in January 1995. With his then-wife, Nicole Kidman, the Risky Business actor adopted Connor soon after his birth.
Three years prior to the birth of their son, the ex-couple, who wed in December 1990 and divorced in 2001, also adopted a daughter named Isabella.
Connor currently resides in Florida and performs as a DJ. In addition, he briefly attempted acting, making appearances in movies including Red Dawn (2012) and 2008's Seven Pounds.
Suri, Connor's half-sister, may not have a close relationship with their father, but the Mission Impossible actor and Connor appear to be good friends.
He and his adoptive sister Bella were brought up in the Church of Scientology by their father, and now that they are all adults, they are frequently seen hanging out with the actor.
Most recently, in October 2021, Cruise took his son to a baseball game in San Francisco, where the two were noticed by spectators on the jumbotron.
Isabella Cruise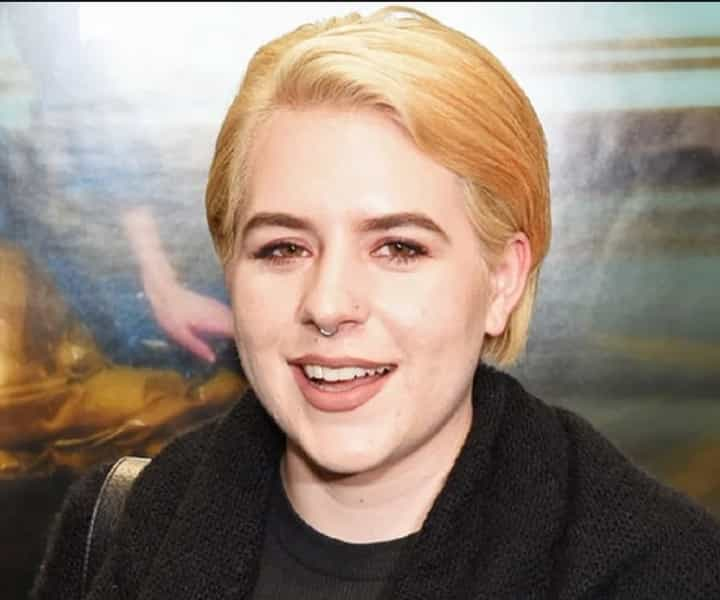 Tom Cruise's oldest daughter is Isabella "Bella" Cruise. Throughout their ten-year marriage, which ended in 2001, Cruise and his then-wife Nicole Kidman adopted Bella.
Bella is a highly private person, much like her father. What is known about her is that she resides in London at the moment and has her own business in addition to working as an artist. Additionally, Bella is wed to IT consultant Max Prarke.
Because neither of Bella's parents attended her wedding in 2015, there was some conjecture that she was estranged from them.
Those allegations have subsequently been refuted by the artist, who in 2016 told the Daily Mail that "Of course [we talk], they're my parents. Anyone who claims differently is lying.
Read also;