Since the release of her sophomore album, "Happier Than Ever," Billie Eilish has kept herself quite busy.
She has since returned home and is relaxing before heading out on the road once more. She has shared a few unguarded photos from her free times.
The singer shared a number of images from her time spent with family and friends, starting with the epitome of summer fun: a relaxing day in the sun.
Billie Eilish Bikini
Billie Eilish uploaded two mirror pictures of herself with her friends in a backyard wearing what appeared to be a black string bikini that she had covered up with a beach towel.
Billie styled her raven hair in a ponytail for the photos, but she flaunted them in other shots of herself outside the shower or with her animals.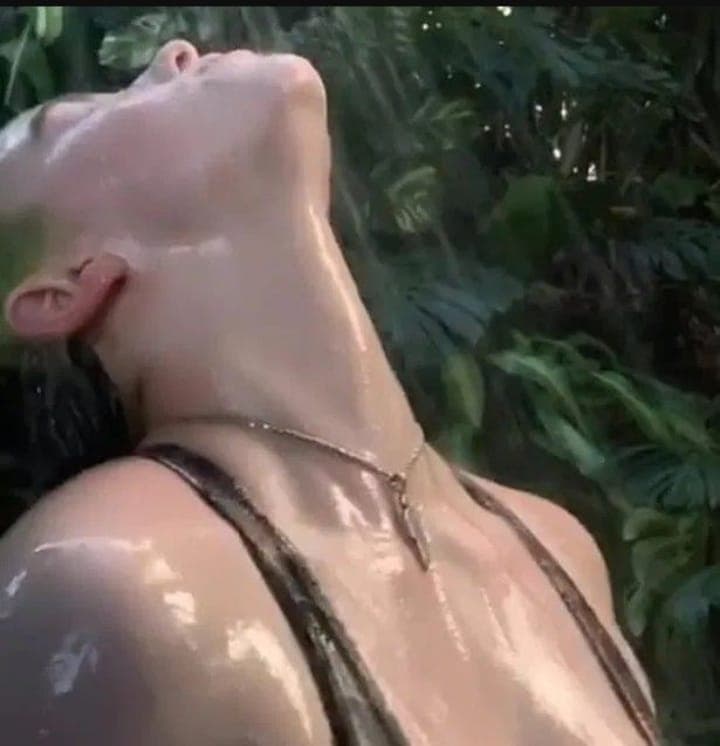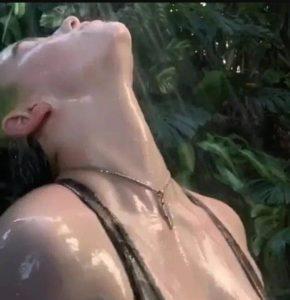 She provided even more details about her little getaway by uploading a video of the Fourth of July fireworks she witnessed and a photo of all the candy she got to consume.
The musician solely added the words "Home again" and a sun emoji to her photos as captions, and her followers became immediately charmed.
Iconic queen was one of the comments, along with "I will eternally cherish these photo dumps" and "Welcome home sister" from another. Many even urged her to take advantage of the opportunity to rest.
The celebrity has had a very busy few months and is now returning home after finishing the European portion of her world tour, which will continue in Asia on August 13.
Billie recently became the youngest headliner in the history of the Glastonbury Festival in the UK, which was a major accomplishment for her. She enthused about the experience on social media and shared a clip of her stirring performance.
The artist was the highlight of the Glastonbury Festival.
She commented, "Soo I headlined Glastonbury," along with a few astonished emojis, and was immediately showered with praise and love from her followers for a spectacular performance.